The long wait is finally over! We are excited to announce the recipients of this year's awards. New Urban Arts introduced annual awards in 2002 to recognize individuals and organizations who demonstrate extraordinary commitment to New Urban Arts. These people share extraordinary contributions of time, expertise, money, energy, and support—often without solicitation—going beyond what is asked of them for New Urban Arts and its mission. Join us next Friday, April 15th at 7pm at New Urban Arts' Annual Event to help us honor them. 
Buy tickets here
.
Meet the 2016 New Urban Arts Awardees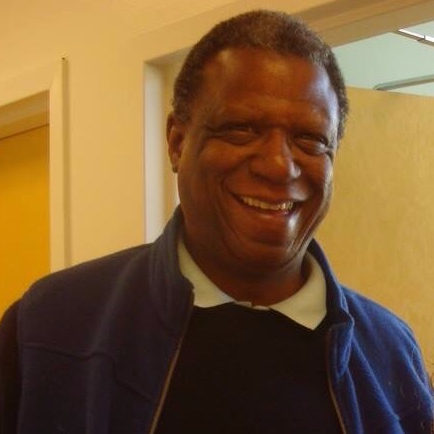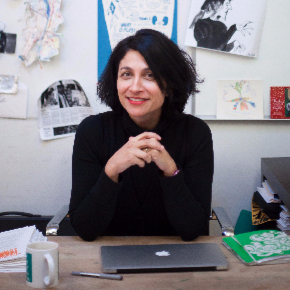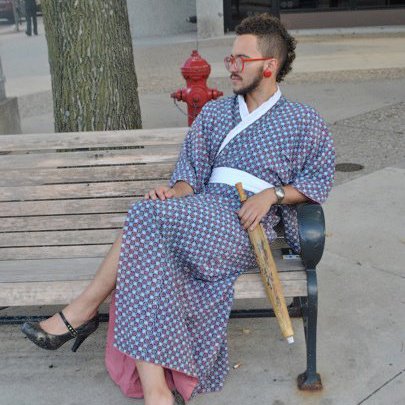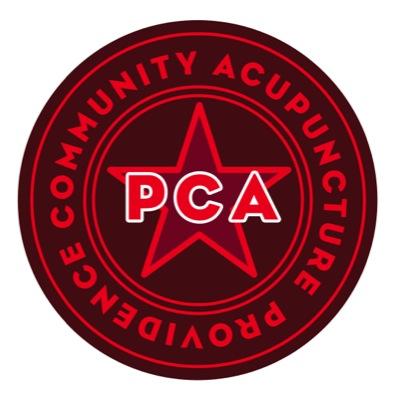 Douglas Best is receiving the Sandra Olson Award for his years of service to New Urban Arts on our board of directors. Best joined the board of directors in 2012 and is currently serving as the secretary of the board. Since joining our board, Doug has gone above and beyond in his board service to support our staff, students and mentors, including baking cookies for Cardboard Pancakes, volunteering at openings and events, and always showing up.
Elia Gurna is also receiving the Sandra Olson Award for her service to New Urban Arts as executive director.  Elia's tenure as executive director provided energy and vision for re-engaging alumni, expanding staff capacity, and reminding us all of the power of playing games with each other. We are thrilled to recognize her leadership and commitment to New Urban Arts' mission and programs.
Paul Tavarez is receiving the Carole Harman Memorial Award recognizing his work as a founding member of the Alumni Council. Over the past year, Paul has energized and reconnected alumni to New Urban Arts by helping to organize art making events and dance-party fundraisers. In addition he is providing a critical link between the Alumni Council and the New Urban Arts board of directors, ensuring that alumni voice and perspective are represented on the organization's governing body.  

Providence Community Acupuncture  is receiving the Founders' Award, which recognizes organizations and businesses who maintain an ongoing commitment to both New Urban Arts and youth arts education.  Providence Community Acupuncture was the first business to support the Health and Wellness program for New Urban Arts staff, which helps ensure that our staff are able to meet the needs and demands of a growing studio. 
Congratulate our awardees!
Share the news with your friends and colleagues and join us in congratulating our awardees on Twitter or Facebook now: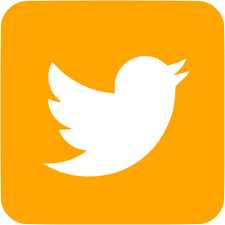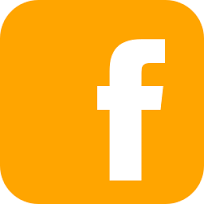 But really, click on button and a magic message appears! All you have to do is share!
 
Thank you Doug, Elia, Paul, and PCA for all you do!
Sincerely,
The New Urban Arts Annual Event Steering Committee
PS: Can't come but want to give a gift in honor of our awardees? Select donate and add a note in the memo field at checkout.